Smog is when smoke from coal fires mixed with fog. It was mixture of nitrogen oxides, ozone, sulphur oxide and particulates. It was common from the latter part of the 18cent and the problem came to a head in the 1950s. It was cured by the Clean Air Act and the processing of coal into smokeless coal.
However the change from smokeless coal to gas fired central heating lead to much less smokeless coal being used. CO2 has now become the apparent problem now. But why?
We need more CO2 in the air now to increase the yield of crops and vegetation.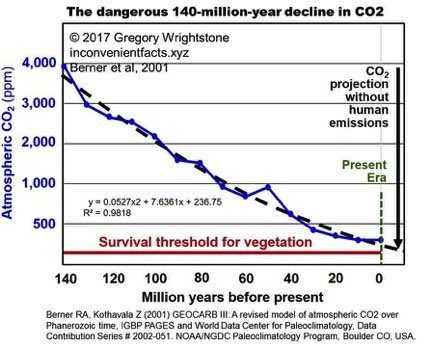 This graph shows the decreasing amount of CO2 where it is now approaching a level where plants can no longer grow.
Increase to level of CO2 and the results are